For when you are not in a hurry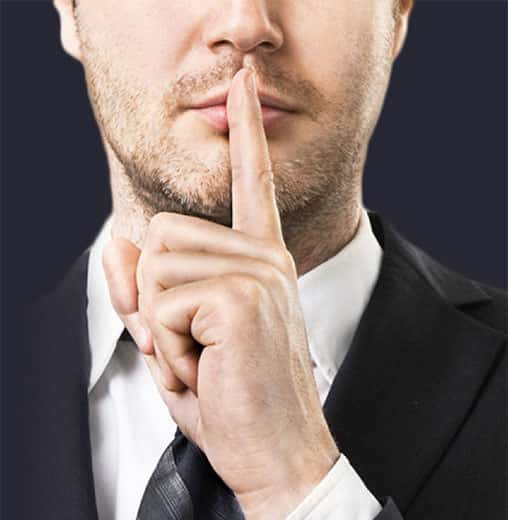 If you're thinking about moving, but are not yet ready to jump right in, our Low Key Marketing option might be just the thing. Sometimes, you want to keep your options open. Maybe see what your house is worth. Find out if there's any interest, then have a think about what you'd like to do. No pressure.
We'll pop round and value your home. We'll prepare your property listing to our usual unique standard for you to check. Then, we'll quietly gauge interest amongst our list of premium buyers and give you feedback.
No sales boards outside your home.
No online portal listing.
No adverts in the local property press.
No big fuss, your neighbours don't even need to know!
Then, when you're ready to move, we already have everything we need. It makes sense to make life simple and literally 'keep it In House'.
Find out how we make selling your home easier. Book a free valuation