We treat tenants like people... so they treat your property like home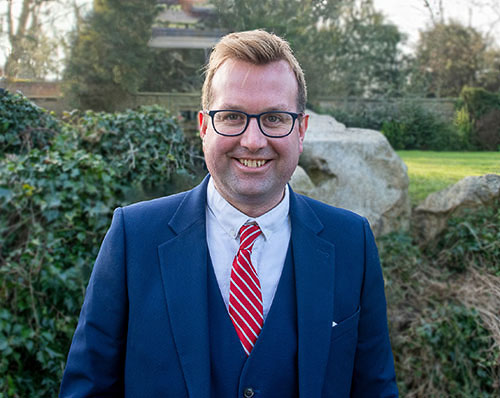 Hi, my name is Jon and I head up the Lettings team here at In House. My landlords and I strive for the same outcome, not just to fill the properties with tenants as soon as possible but to fill them by finding the best tenant in the desired correct timeframe. When this is achieved there's more chance of a harmonious experience for all parties.
But finding good tenants is only half the picture. The key to successful letting is sorting out minor issues quickly – before they become major headaches. From meticulously checking references to finding a plumber that will come out on a Sunday. In letting it's all about the fine details. We're proud that we've never had a landlord leave us for another agent during a tenancy.
If you have a property to let, you can be almost certain of a stable, regular income.
So, if you're looking for hassle-free letting, all you need to do is decide how much you want to be involved.
In House Lettings are a member of a CMP Scheme.