We treat tenants like people... so they treat your property like home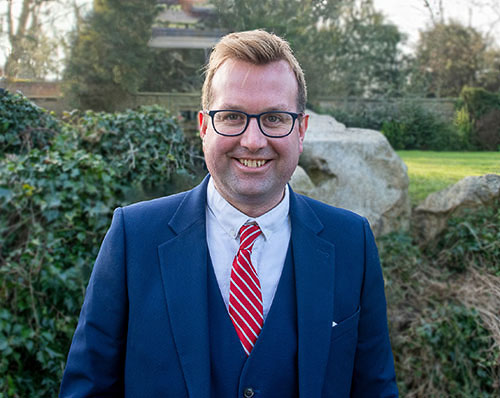 It's a fantastic time to be a landlord. The lettings market is buoyant and there are plenty of quality tenants waiting to move in. If you have a property to let, you can be almost certain of a stable, regular income.
But finding good tenants is only half the picture. The key to successful letting is sorting out minor issues quickly – before they become major headaches. From meticulously checking references to finding a plumber that will come out on a Sunday, with letting it's all about the fine details. We're proud that we've never had a landlord leave us for another agent during a tenancy.
So if you're looking for hassle-free letting, all you need to do is decide how much you want to be involved.
In House Lettings are a member of a CMP Scheme