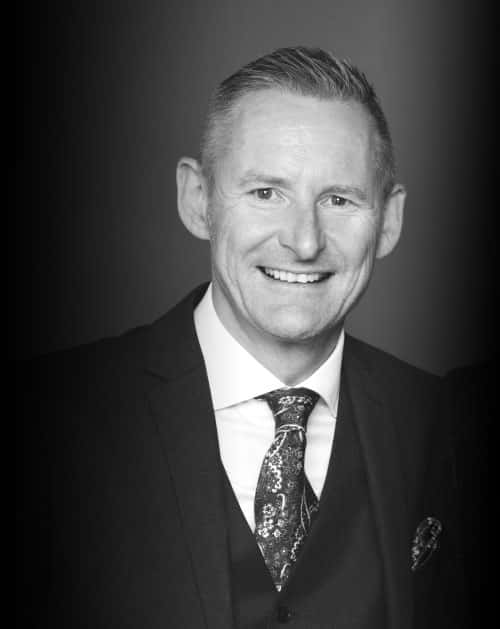 Hi, I'm Steve the founder and owner of In House. I am a graduate of The Goldman Sachs Small Business Programme and a true local of this area.
In 2007, after working as a regional Director for the two largest estate agency chains in the UK, research and surveys told me that house sellers in this country wanted something better from an agent; Straight talking honest advice, coupled with clear, jargon-free, non-cliche marketing to find the best buyer at the highest price and in a timescale to suit them, the seller…so In House was born.
Since then, we've helped thousands of clients move on with their lives in every way, with our now famous TOO LATE boards springing up all over South Oxfordshire and beyond. It didn't take us long to establish ourselves as Wallingford's top selling agent which gave us the confidence and resources to expand to many other areas. In 2021 we acquired our new Property Centre (formerly Petits of Wallingford) and centralised operations including Lettings, Marketing, Sales progression, Land & new homes and all 14 staff under one roof. You could say we have gathered it all "In House".
So how have we won so many positive reviews and national awards, including this years 'Gold' from the British Property Awards? Well, buyers love the way we make our properties look and sound, sellers love our honest, straight talking advice and pricing, and our staff who are all local and full-time, are passionate about property, people and the details of both.
Feel free to call any of our team for a property chat.
Didcot: 01235 355999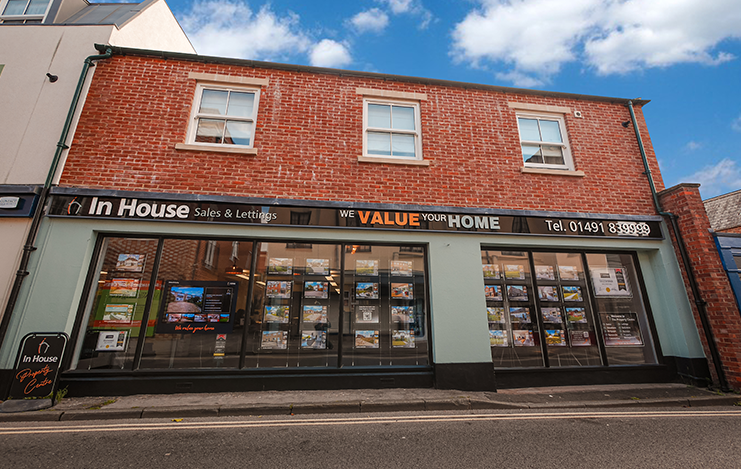 Wallingford: 01491 839999