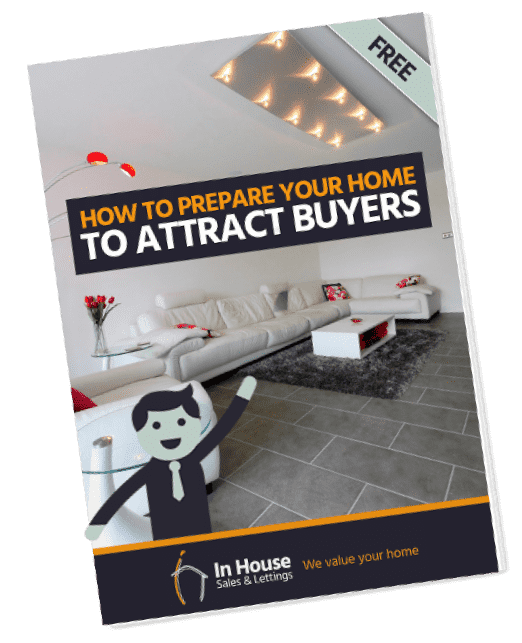 Ready to go from 'For Sale' to 'Sold'?
How to Prepare Your Home to Attract Buyers
Presenting your home in the right way makes ALL the difference when selling. In our free guide: 'How to Prepare Your Home to Attract Buyers' we show you 10 ways you can tip the balance in your favour and get that sale!
Ready to move on?
Whether you're up-sizing or downsizing or finding a new house in the country, once you've made the decision to move home, you'll want things to move fast. Everything hinges on finding the right buyer; once you have a buyer lined up, you're in a great position to negotiate the best deal on your next home.
Our guide, based on real experience of selling hundreds of houses here in Oxfordshire, gives you practical advice on how to prepare your home to attract buyers. We cover the essential things you can do to make your home appeal to as many people as possible. And we also spill the beans on the common mistakes people make that put people off!
Click here to get your free copy today
Signing up for the free guide will put you on our newsletter mailing list. You'll receive relevant, useful insights into the local housing market and you can unsubscribe easily at any time.